Dating & Dragons
Dating & Dragons is a practical guide on how to connect with people through online gaming and open the doors to dating. The book will provide gamers with tips on how playing online games can lead to finding a casual relationship (one night stand, sex buddies) or a serious relationship.
The book has strategic outlines that the author learned from playing online games for over a decade. It includes sections on how to flirt, express your intentions, and transitioning from in-game to real-life. It also talks about building self-confidence, using friends/wingman to achieve your goal (getting a date or building a relationship with your person of interest), and how to use the resources that you have to expand your dating pool.
Dating & Dragons was written with the hope that the information found in this book will empower your dating life, the way it did with the author.
six benefits of reading this book
Learn to overcome fears of dating

How to turn In-game Chat into meeting in person

Read sexual conversations starters that lead to physical encounters

How to avoid being Catfished or played

How to plan the first date and meet in person

Tips to build meaningful connections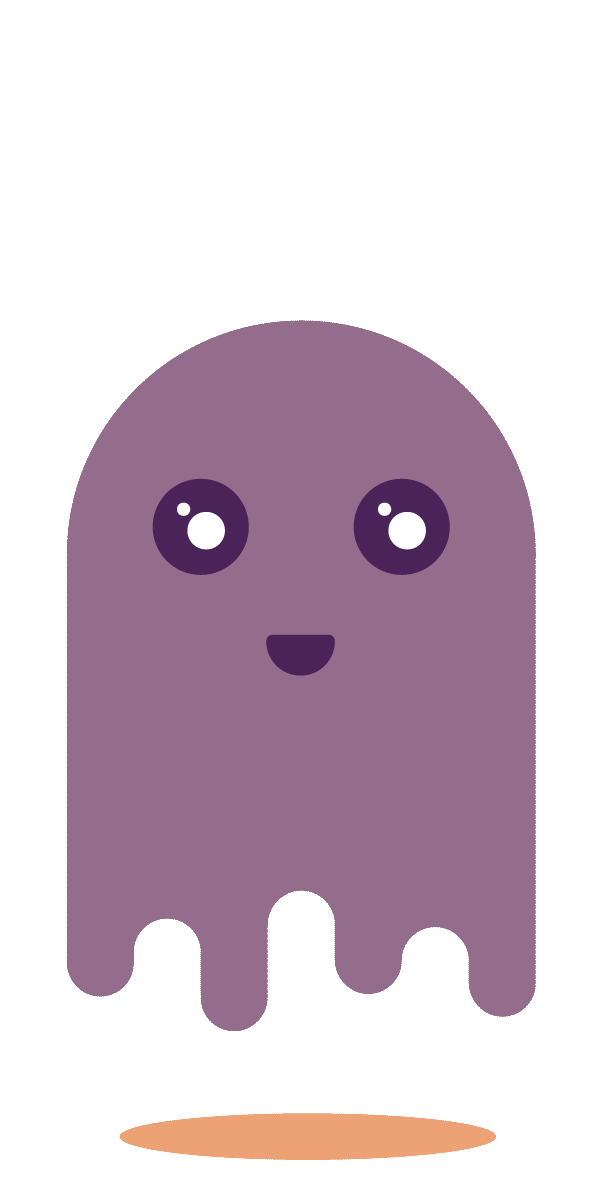 Tyrone Fisher is a writer and a veteran gamer focused on connecting people through gaming. A gamer who has seen the changing effects of gaming and what it's done to shape communities and society. He has written a book to help people find a gamer boyfriend or girlfriend. When not writing he can be fine online playing different MMORPGs or single-player games on STEAM.